Need to escape for two days without worrying about anything:
we offer you a turnkey stay...
Arrival around 5:00,
enjoy a hot or cold drink with some gourmet delicacies, lazing around in a hammock or in the SPA at your disposal on sunny days, you can choose a restaurant by visiting the website of the Tourist Office pornic.com // Savor // restaurants: with the possibility of take-out menus or home delivery.
The next morning, after a homemade breakfast, relax with an hour of massage of your choice (Californian, Oriental, Head Neck and Shoulders).
At lunchtime, if you feel like it, you can have a picnic facing the sea and take advantage of the take-away meals offered by our restaurant owners and visit our local shopkeepers.
If you prefer to take advantage of the garden, Gaëlle will provide you with the Barbecue (5 euros) ready to use : just the match to crack...
HAVE A GOOD STAY!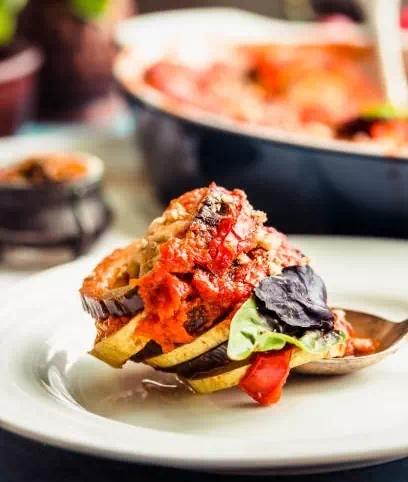 You don't want to go out: a kitchen area is at your disposal equipped with a fridge, a microwave, an oven and crockery.